Process Development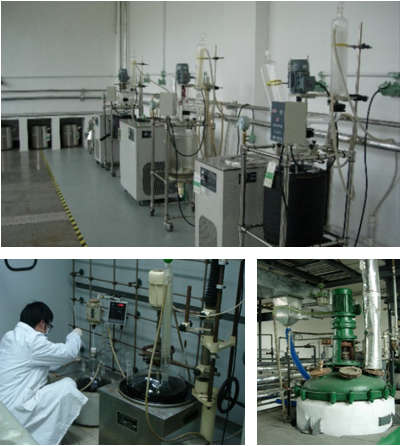 J&W Pharmlab offers extensive Process Research & Development (PRD) and Current Good Manufacturing Practices (cGMP) services. Our goal is to resolve complex scientific problems with a systematic approach and in a time sensitive manner.
For over 18 years we have successfully carried out hundreds of process development projects from lab to bulk manufacturing. Our process team has the expertise to develop robust chemical processes and scale up products to metric tons rapidly. Our comittment is to providing on-time, in full delivery of quality products.
Whether we develop an end-to-end process or optimize specific phases, our goal is to ensure the manufacturing of products is compliant with Chemistry, Manufacturing and Controls (CMC).
Commercial Synthesis Route Scouting
Highly versatile facilities to accommodate a variety of processes
Stepwise Unit Operation Studies and Defining Critical Process Parameters
18 years of experience in process design and development of complex organic products from lab bench to metric tons production
Succeeded in on-time multiple deliveries of metric tons of API intermediates